The Maryland Commission on African American History and Culture
Celebrates its 50th Anniversary – We Rise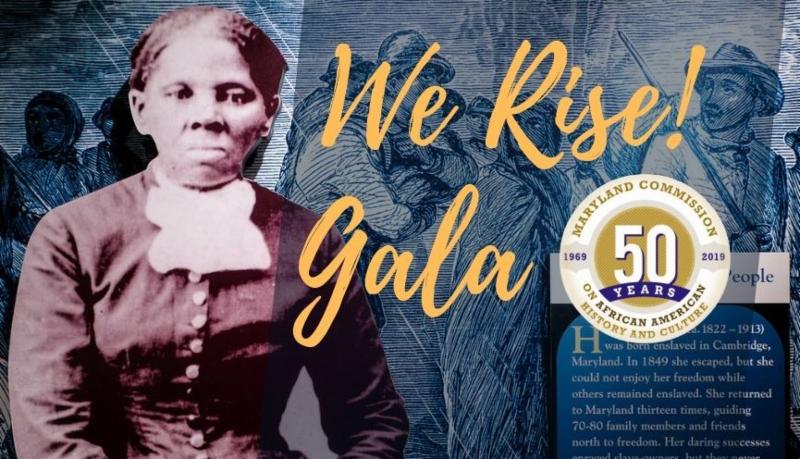 This year marks the yearlong 50th Anniversary of the Maryland Commission on African American History and Culture and this year's theme is "We Rise, Preserving Maryland's African American Heritage".

Since its founding in 1969 by Senator Verda Freeman Welcome (the nation's first African American female State Senator) and Dr. Benjamin Arthur Quarles (Morgan State University Professor of History and renowned African American Historian), the Commission has given rise to a 21 seat statewide commission appointed by the Governor.

Our key resources include operating the State's official museum on African American History and Culture (Banneker Douglass Museum) and the States $1-million African American Heritage Preservation Grant Program.

Join us as we celebrate our 50th Anniversary!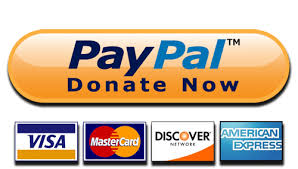 The Maryland Commission on African American History and Culture is committed to discovering, documenting, preserving, collecting, and promoting Maryland's African American heritage.
The Commission also provides technical assistance to institutions and groups with similar objectives. Through the accomplishment of this mission, the MCAAHC seeks to educate Maryland citizens and visitors to our state about the significance of the African American experience in Maryland.