MCAAHC Mission
The Maryland Commission on African American History and Culture is committed to discovering, documenting, preserving, collecting, and promoting Maryland's African American heritage.
The Commission also provides technical assistance to institutions and groups with similar objectives. Through the accomplishment of this mission, the MCAAHC seeks to educate Maryland citizens and visitors to our state about the significance of the African American experience in Maryland.
---
Harriet Tubman & Women's History Award Celebration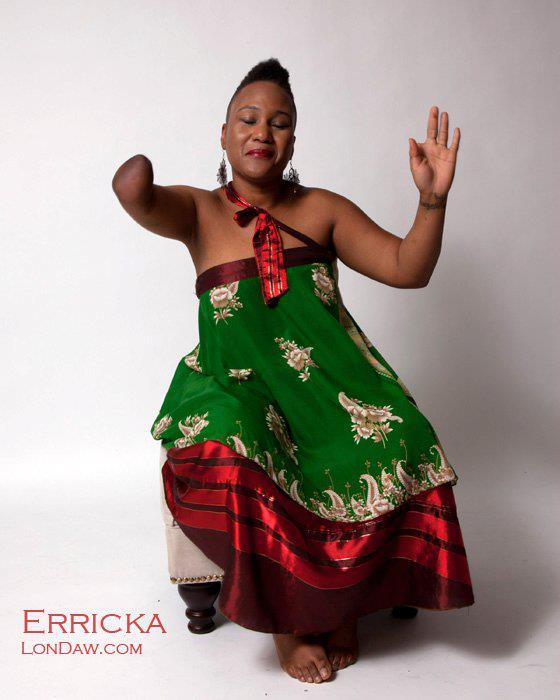 THURSDAY, JUNE 1
6:00PM – 8:00PM
MT. OLIVE A.M.E CHURCH & BREONNA TAYLOR MURAL
2 Hicks Avenue, Annapolis, MD 21401
Honoring Erricka Bridgeford and Baltimore Peace Movement
Ms. Erricka Bridgford's recognition is coupled with commemorating Breonna Taylor, who would have celebrated her 30th birthday on June 5th. They were chosen because their efforts symbolize "Black Resistance" and " (Women) Telling Our Stories".
---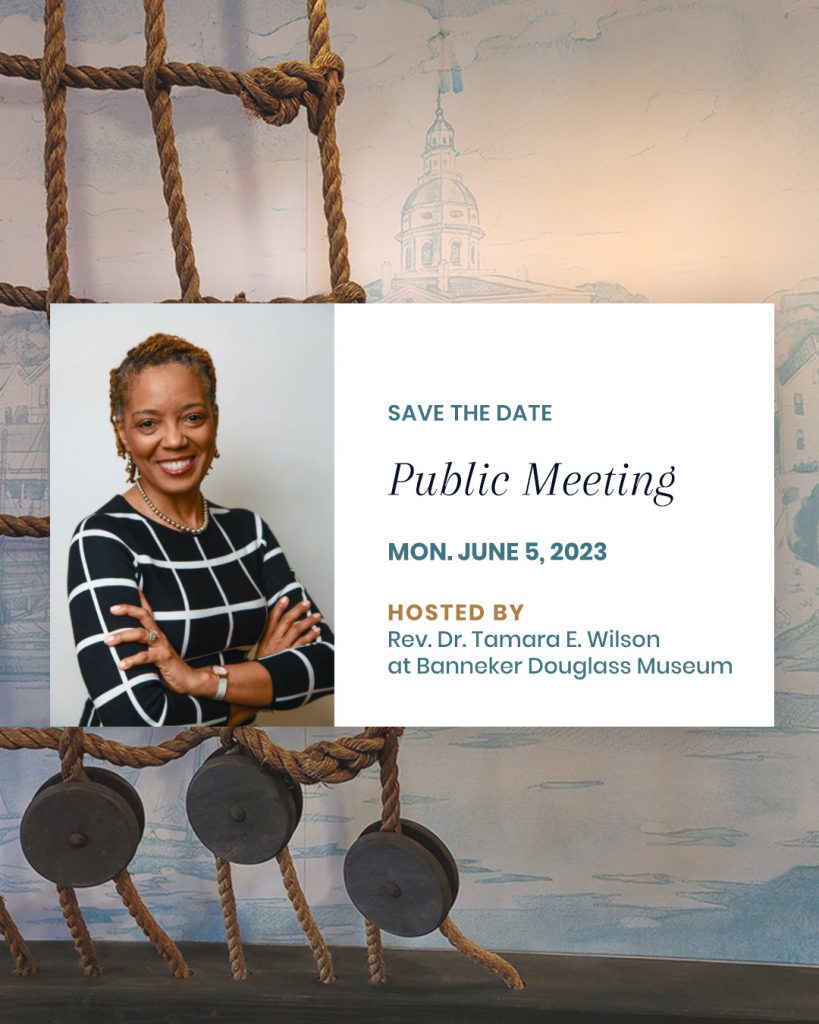 MCAAHC Public Meeting
MONDAY, JUNE 5
11:00AM – 1:00PM
BANNEKER-DOUGLASS MUSEUM
84 Franklin Street, Annapolis, MD 21401
Learn about upcoming events and initiatives of the commission at this month's public meeting hosted by Chair Rev. Dr. Tamara E. Wilson, as well as hear from engaging speakers in the heritage and preservation community.
---
FY24 African American Heritage Preservation Program Grant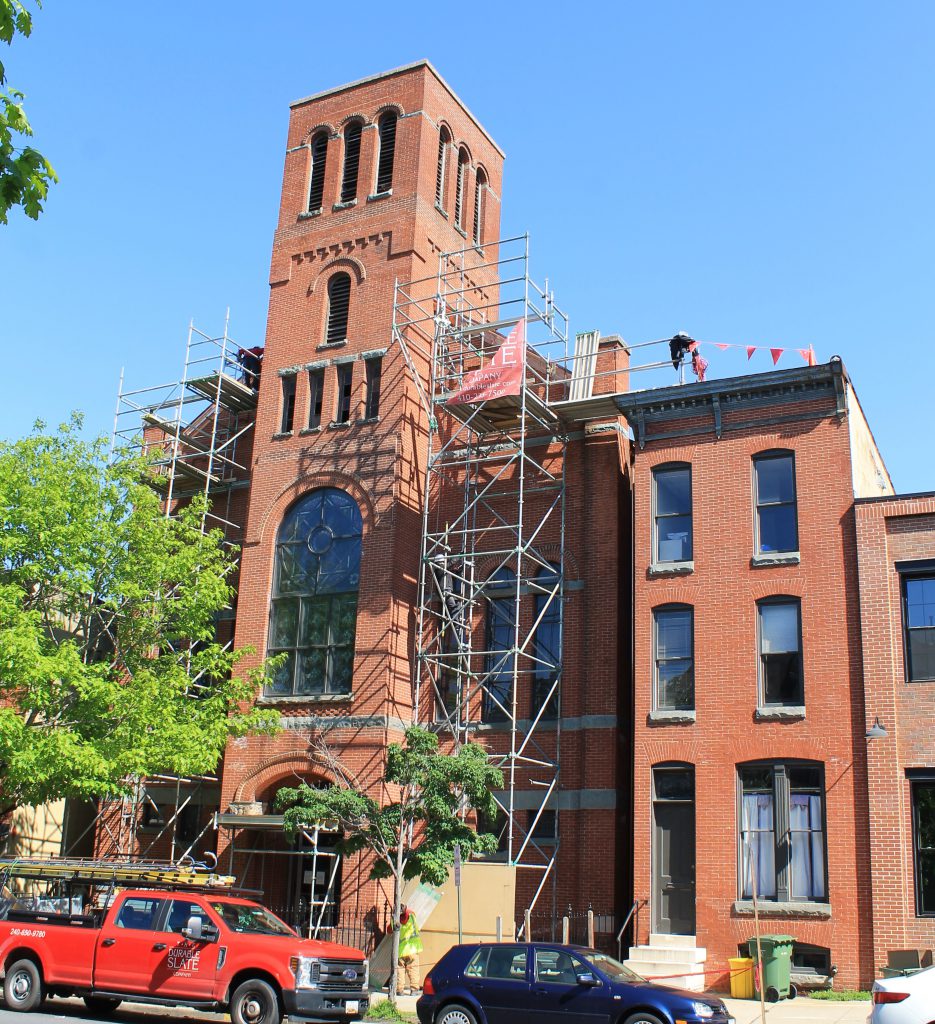 Register now for the FY24 African American Heritage Preservation Program (AAHPP) webinars and in-person workshop!
Administered as a partnership between Maryland Historical Trust and the MCAAHC, AAHPP provides grants to assist in the preservation of buildings, sites, or communities of historical and cultural importance to the African American experience in Maryland.
There will be one in-person workshop (April 27th) and three virtual webinars (starting April 19th) to inform interested parties about $5 million in available funding for capital grants (up from $1 million last fiscal year). Grant awards can range from $10,000 to $250,000.
Attendance is free, but you must register to participate. Register today!
Click here to view press release from the Office of Governor Wes Moore.
---
MCAAHC Fall Symposium 2022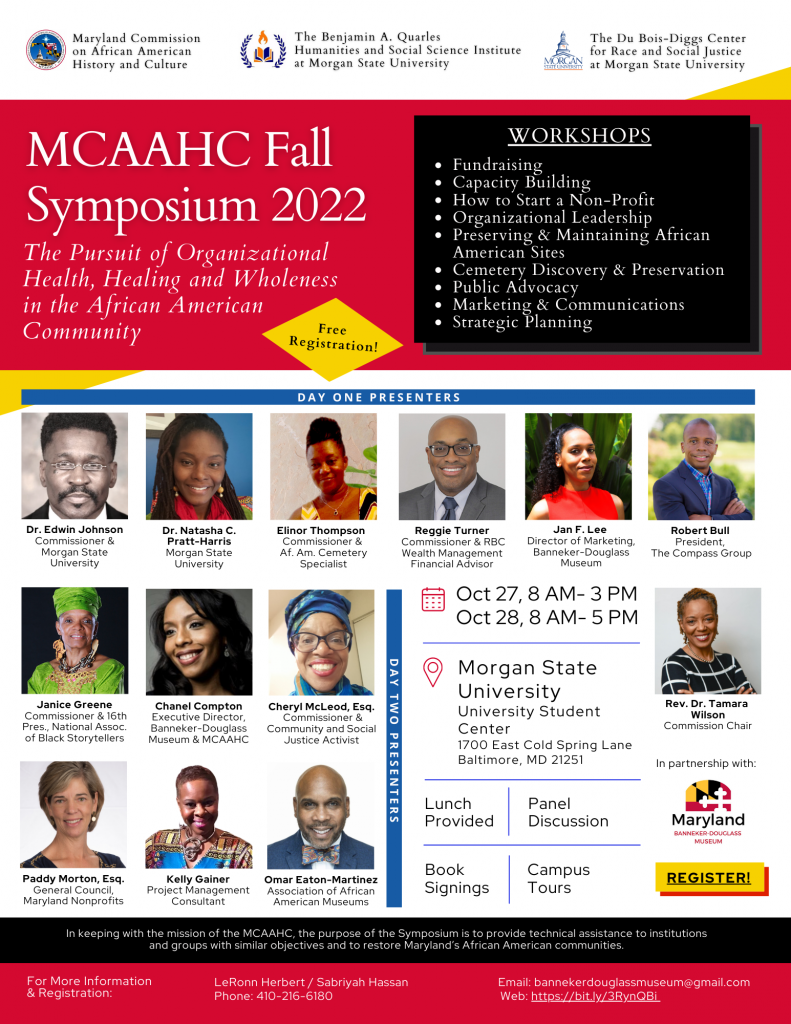 The MCAAHC Fall Symposium 2022: The Pursuit of Organizational Health, Healing and Wholeness in the African American Community was held October 27-28, 2022 at Morgan State University.
The symposium days were filled with highly educational experiences, impactful professional development, and purposeful networking.
The event was co-sponsored by MCAAHC, The Du Bois-Diggs Center for Race and Social Justice at Morgan State University, The Benjamin A. Quarles Humanities and Social Science Institute at Morgan State University, and Banneker-Douglass Museum Foundation.
View symposium sessions on the Banneker-Douglass Museum YouTube channel.
---
---